Driving. Walking. Running. Why not do all three?
At Piloti, we don't believe that anything should hold you back - especially not what's on your feet. That's why we've created our Lifestyle Driving Shoe Collection - an assortment of street-friendly footwear that combines the best parts of our performance technology, quality craftsmanship and beautiful design.
The result? A versatile aesthetic that prioritizes all day comfort, and will carry you effortlessly from the driver's seat to the city street.So go ahead, take that unexpected journey and explore new roads - and know that no matter where your day takes you, your Piloti driving shoes will get you there.

Handcrafted in Portugal from Italian suede and laser perforated leather, the Sector features ourpatented performance technology to gear your daily adventures. Offered in two colorways inspired byclassic Corvette colors, the key features of the Sector driving shoe include:
Rubber cup sole with signaturePiloti tire tread sole pattern
Roll Control 2.0™ heel technology for smooth pedal transitions
Handcrafted in Portugal from Italian suede and laser perforated leather
Official Corvette® badgingONSTEAM® anti-microbial lining for odor management
Contoured, removable insole made from cork and EVA
A driver's most important tool is their feet. That's why we have optimized each of our driving shoe silhouettes for maximum pedal feel, fluidity of motion, and comfort while driving. The secret is in our craftsmanship, and stems from a combination of our patented technology and our best-in-class materials.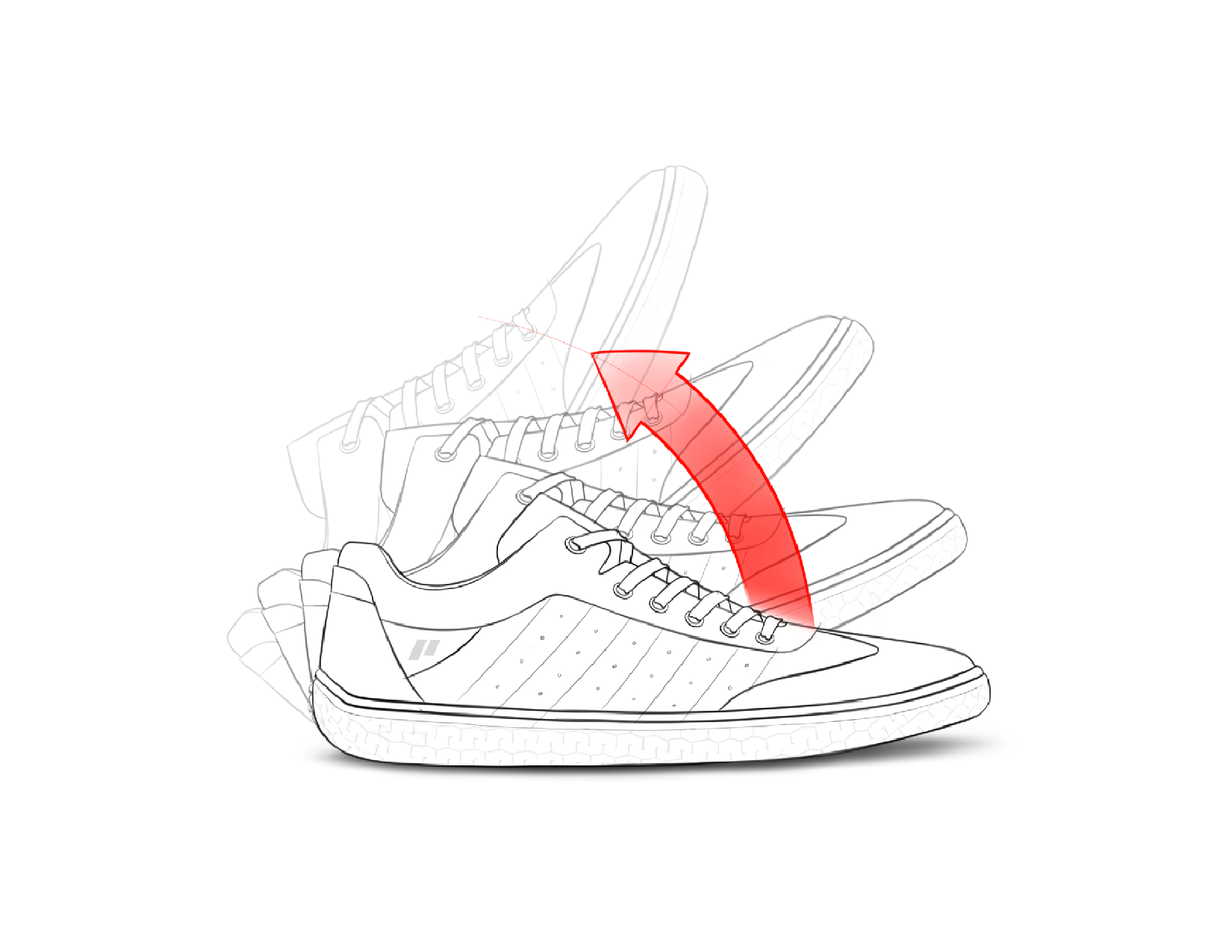 Our EVA foam inserts provide both cushioning and support to ensure that each step is as comfortable as the last.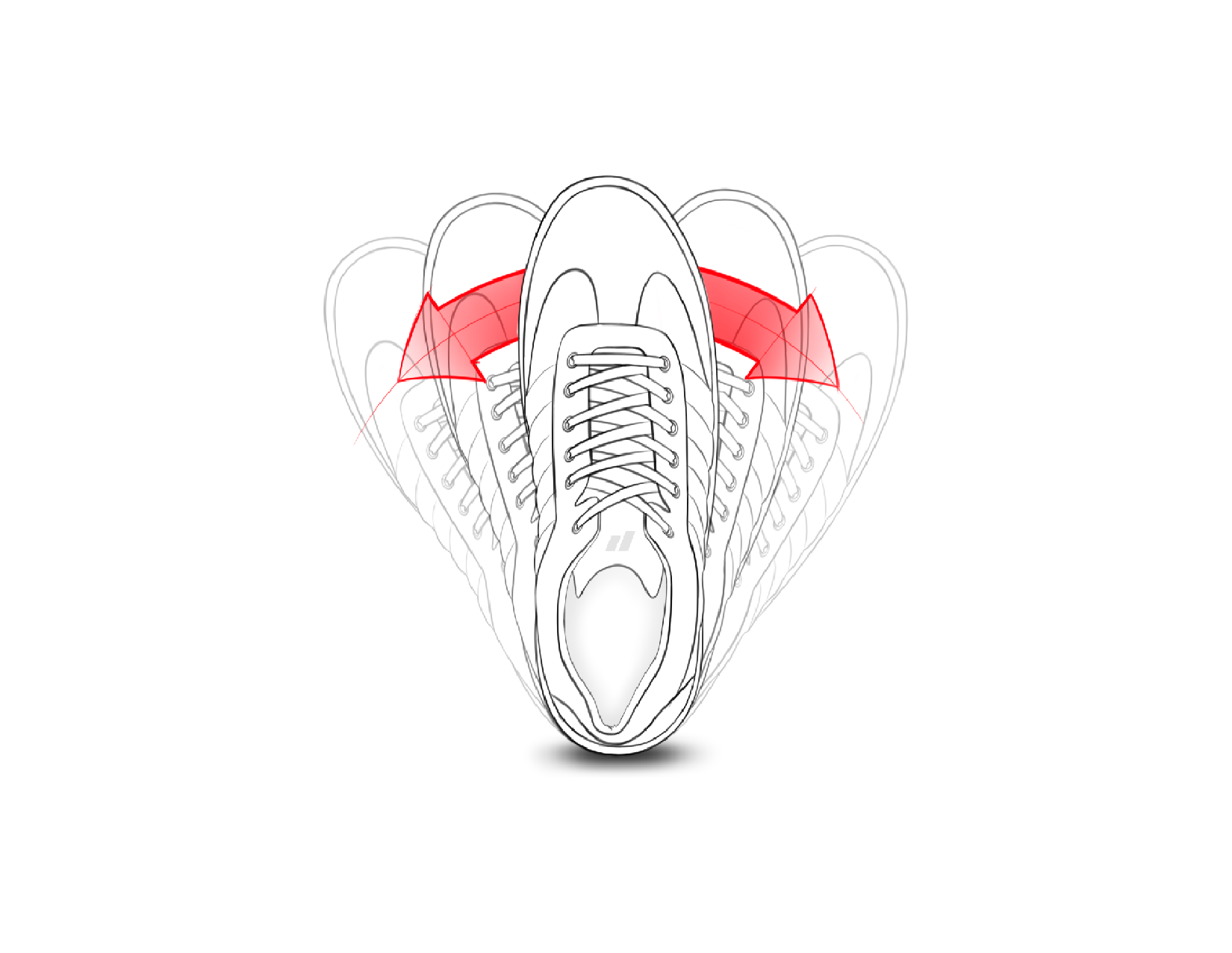 Our patented Roll Control 2.0™ technology offers a full 180 of motion to ensure maximum pedal-box precision.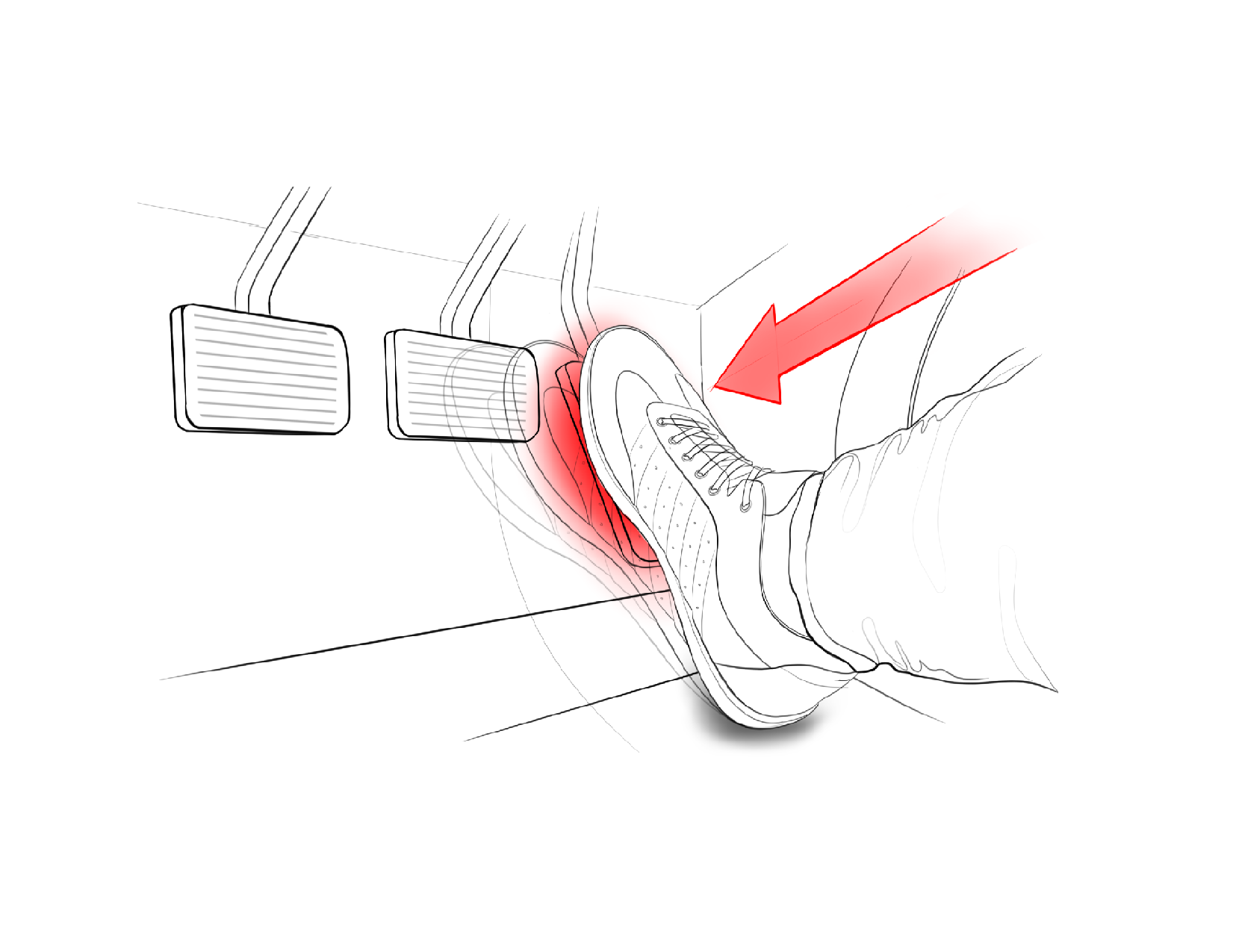 Our driving shoes maintain a soft forefoot to allow effortless pedal feel, without sacrificing comfort or support.