PILOTI. SHOES THAT DRIVE YOU.
HIGH SPEEDS. HIGH STAKES.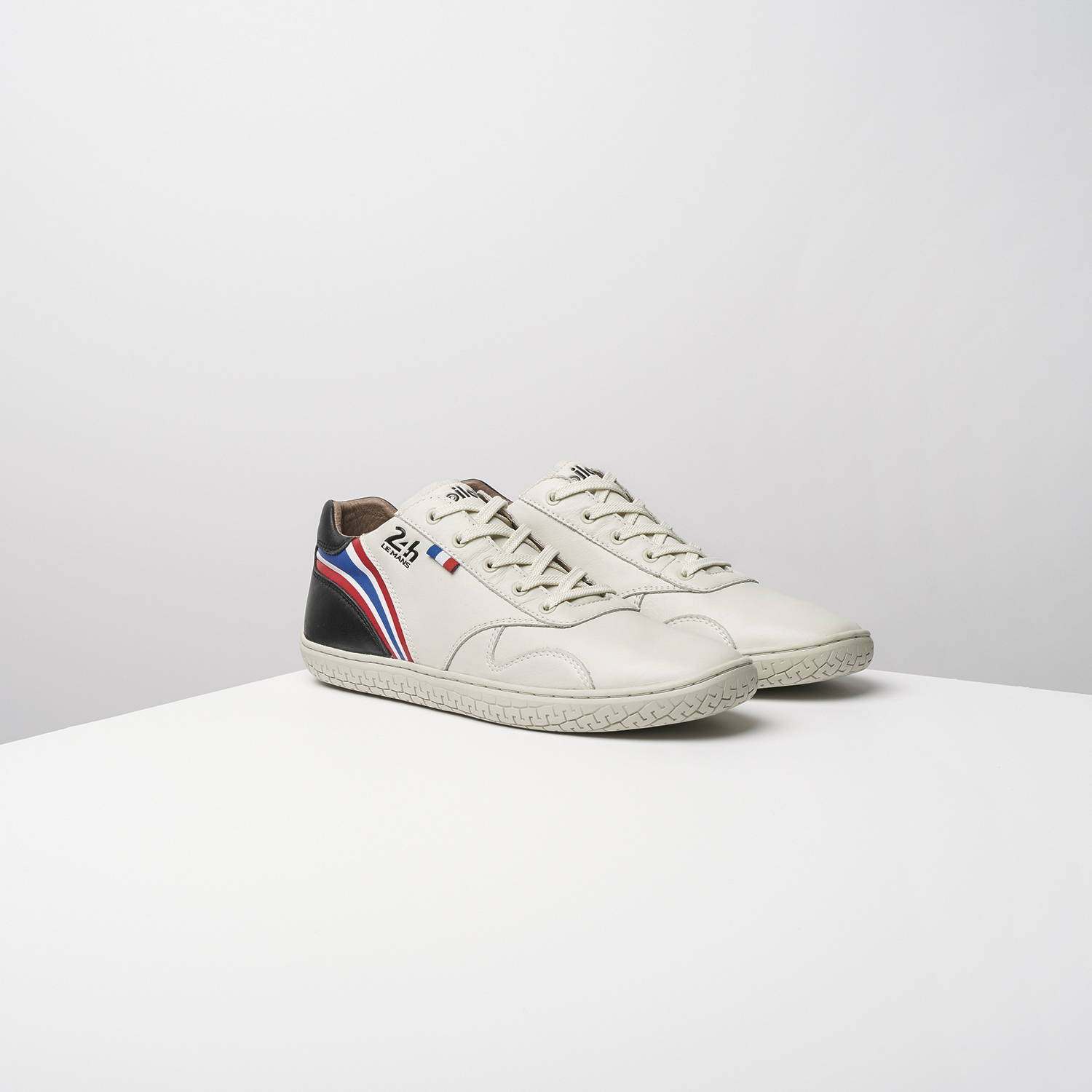 The world of racing is electrifying – every day, it pushes the boundaries of what's possible. From engineers making unparalleled technological advances, to drivers living life right on the edge, the people behind this exhilarating sport are driven to succeed, chasing perfection in everything they do.
At Piloti, we have racing in our DNA, so we know every detail counts. Our shoes have been worn by Le Mans champions - and we take our cues from their standards for performance, innovation and integrity. Inspired by their passion and their ambition, it's our mission to design lifestyle footwear that is as fashionable as it is functional, and that drives you to put your best foot forward, no matter where your day takes you.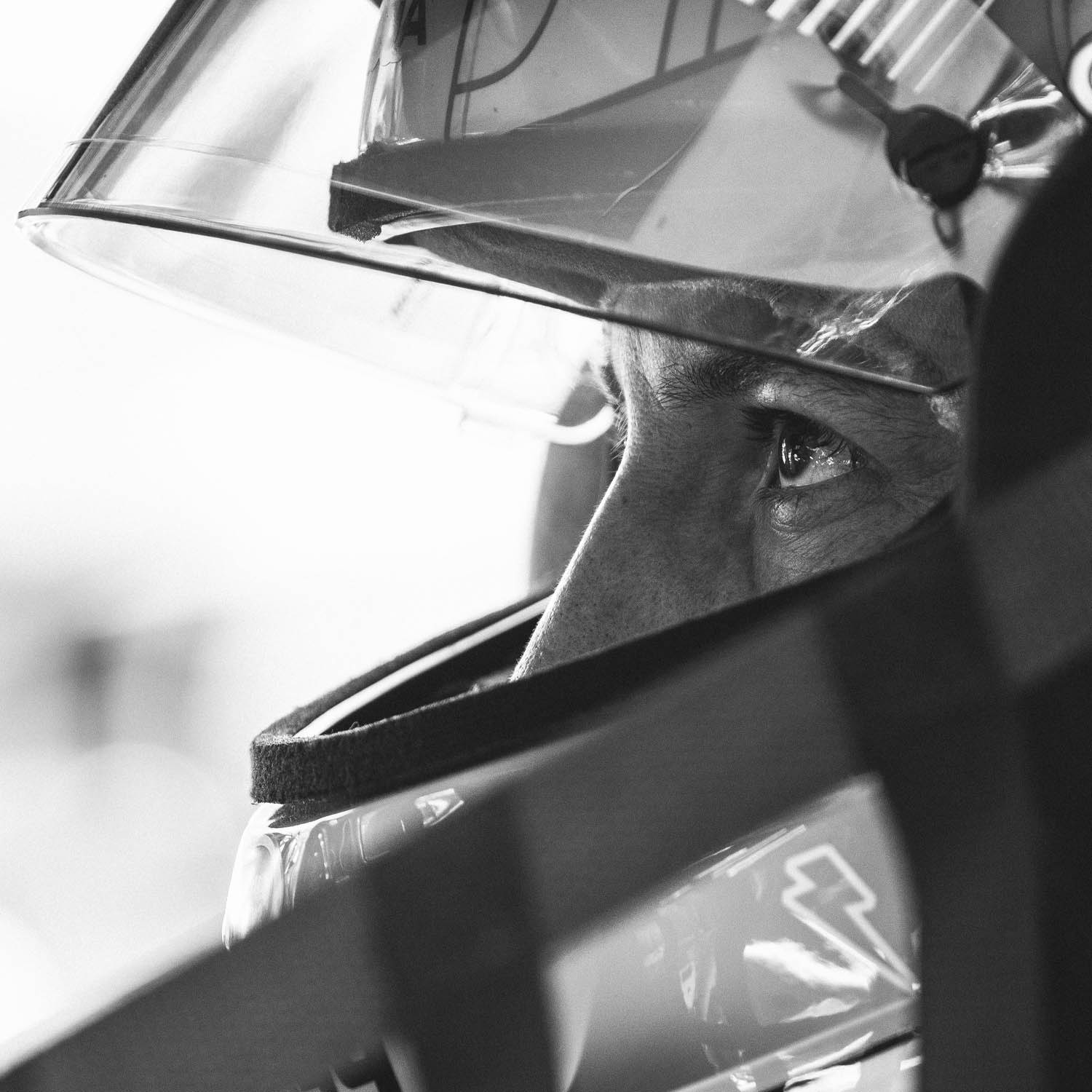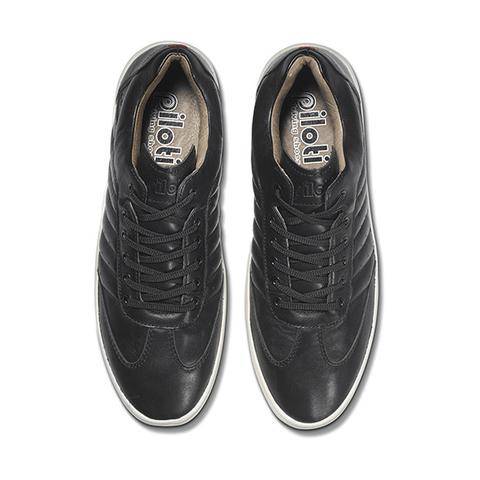 Nothing should hold you back from doing what you love - especially not your shoes. Our lifestyle collection lets you dress your look up or down, without compromising on performance or comfort.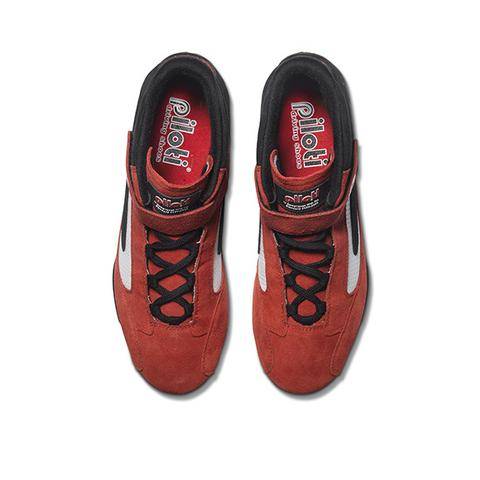 Featuring our patented Roll Control technology, vibration reducing EVA foam and a streamlined design that fits securely on your foot (and in the pedal box), our performance collection is engineered for those of us that live to drive.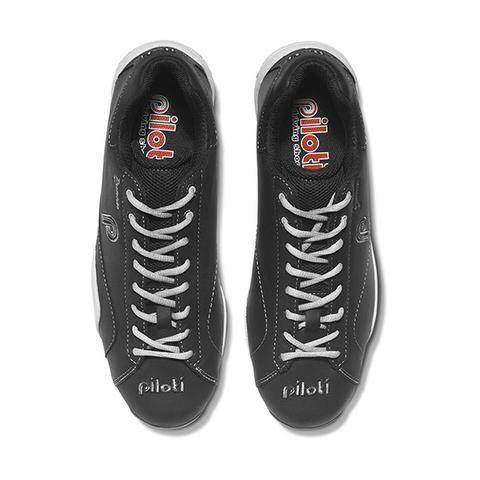 Classic cars have a special place in time. Our classic collection is no different. This line celebrates our ground-breaking, original Prototipo design - launched when Piloti first started, almost two decades ago, in the hills of California.