THE SHOE YOU DIDN'T KNOW YOU NEEDED.
Why walk when you can run? Why run when you can drive? Better yet - why choose? Why not have the flexibility to do all three?

We sometimes get asked - what are driving shoes?
At Piloti, it's our mission to create the shoes that drive you - both behind the wheel and in life. We draw our inspiration from all things automotive - from the world's most beautiful cars, to the most prolific racers and teams. We strive to harness this power, integrity, and spirit in everything we do, to bring you a collection of shoes that are comfortable enough for all-day wear, and that are beautifully crafted, so that you will look as good as you feel. Best of all, each Piloti shoe is carefully optimized and outfitted with our innovative performance technology to give you an unforgettable driving experience.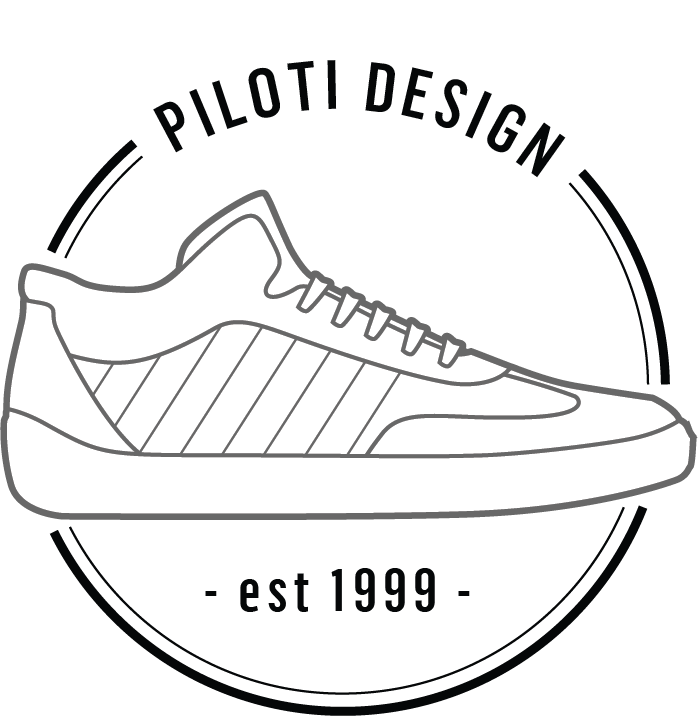 ABOUT PILOTI DRIVING SHOES
The average person spends over an hour behind the wheel each day - and that can put (quite literally) a lot of pressure on your feet. Driving shoes
So, what are driving shoes? They're your most versatile wardrobe staple.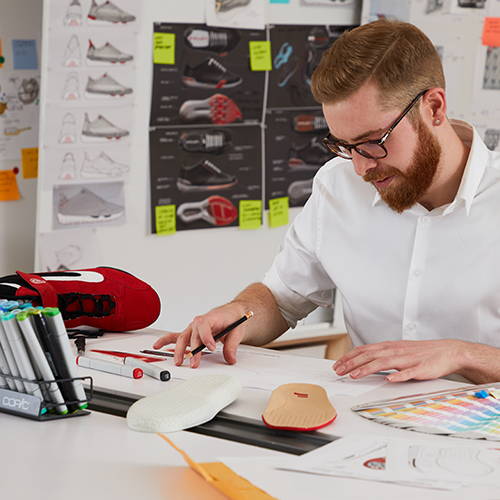 A driver's most important tool is their feet. That's why we have optimized each of our driving shoe silhouettes for maximum pedal feel, fluidity of motion, and comfort while driving. The secret is in our craftsmanship, and stems from a combination of our patented technology and our best-in-class materials.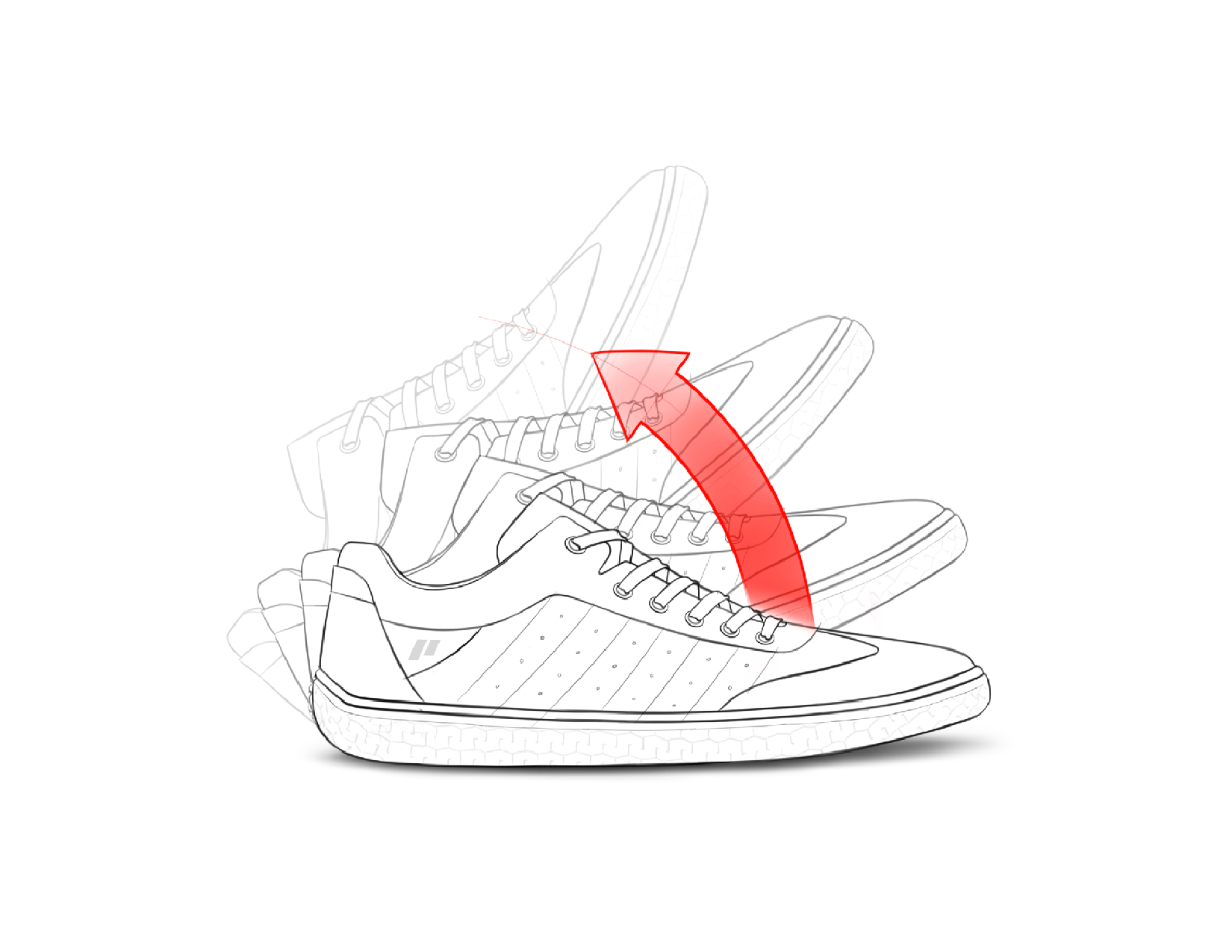 Our inserts, made from EVA or PU, provide both cushioning and support to ensure that each step is as comfortable as the last.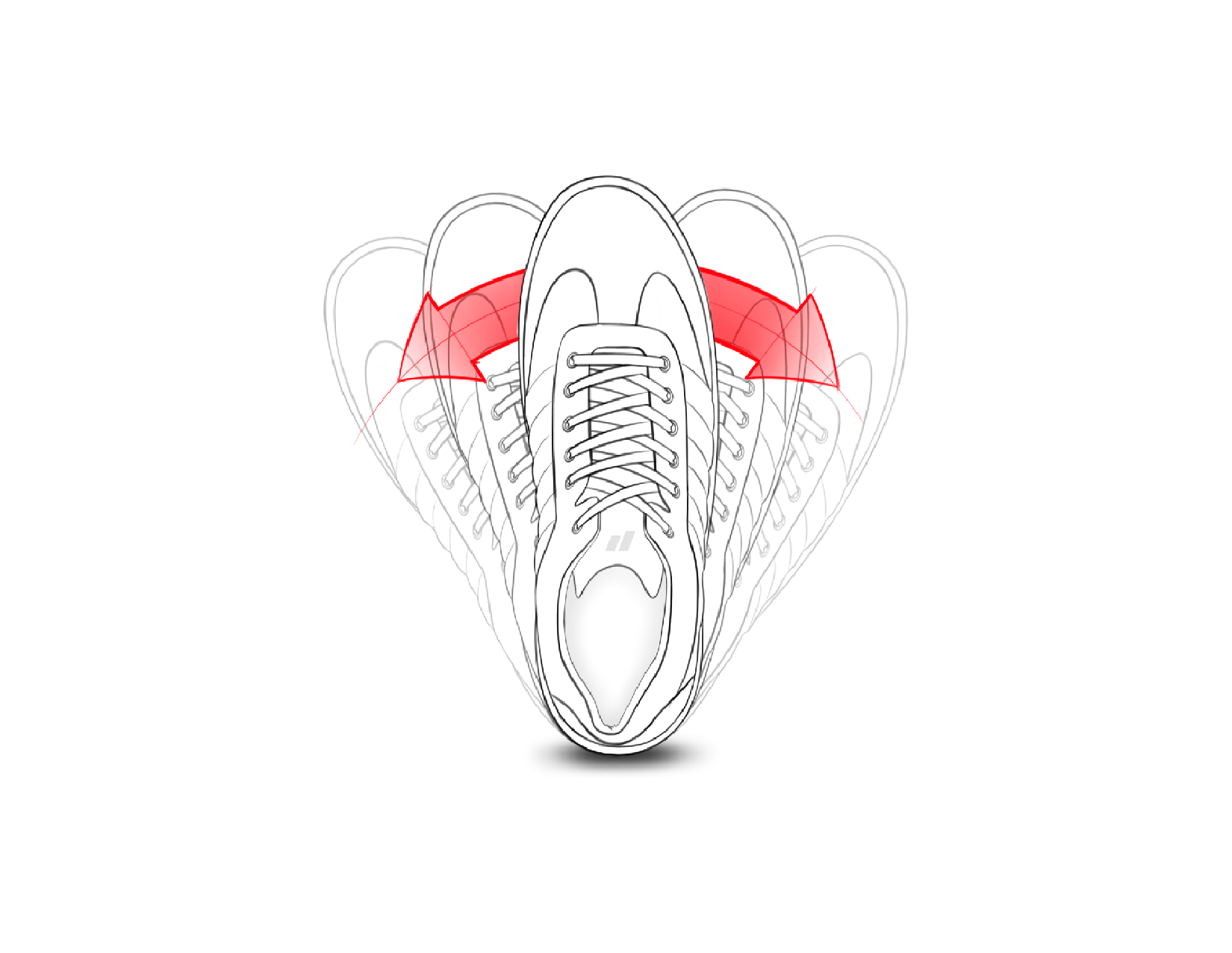 Our patented Roll Control 2.0™ technology offers a full 180 of motion to ensure maximum pedal-box precision.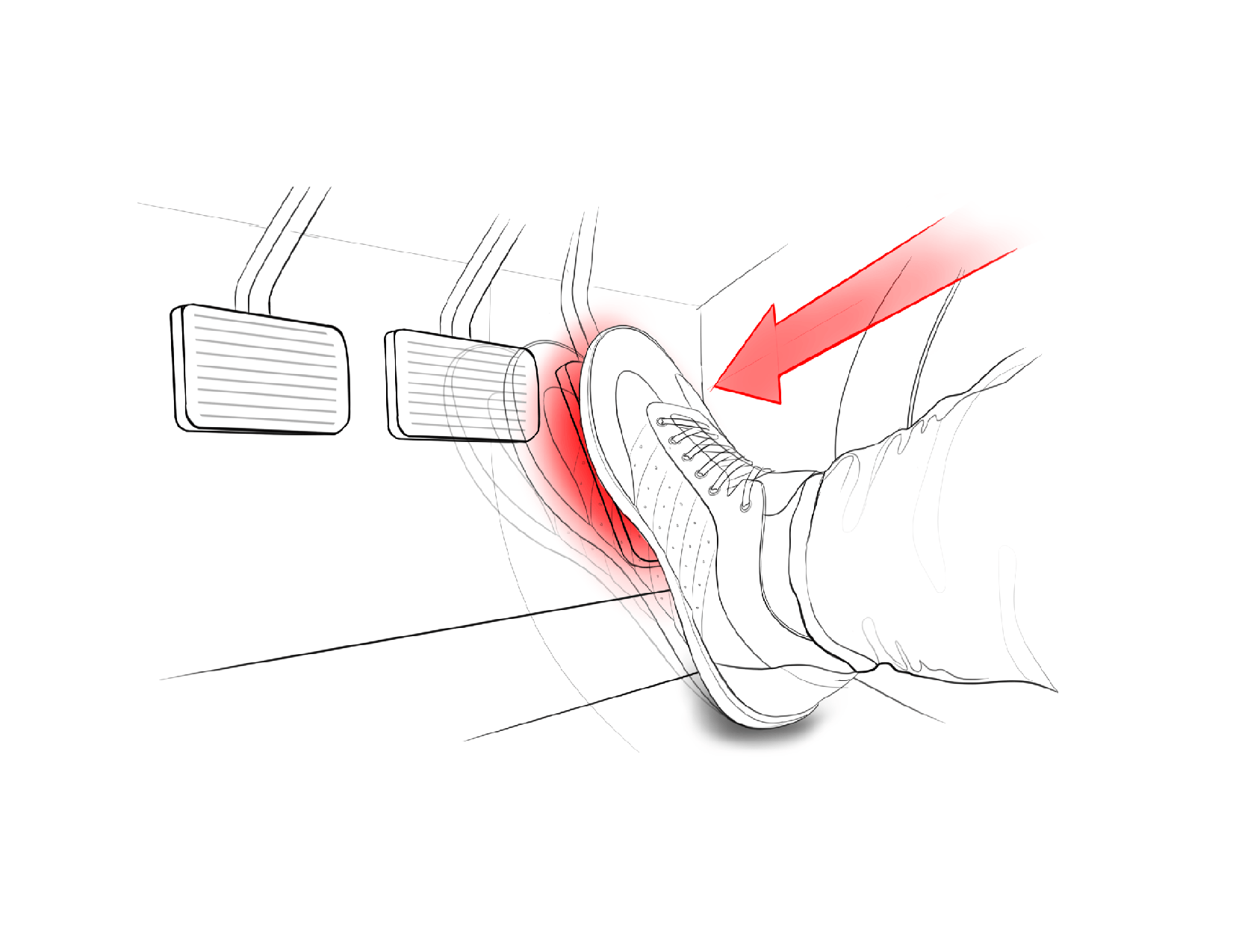 Our driving shoes maintain a soft forefoot to allow effortless pedal feel, without sacrificing comfort or support.